Investment properties as a part of your investment portfolio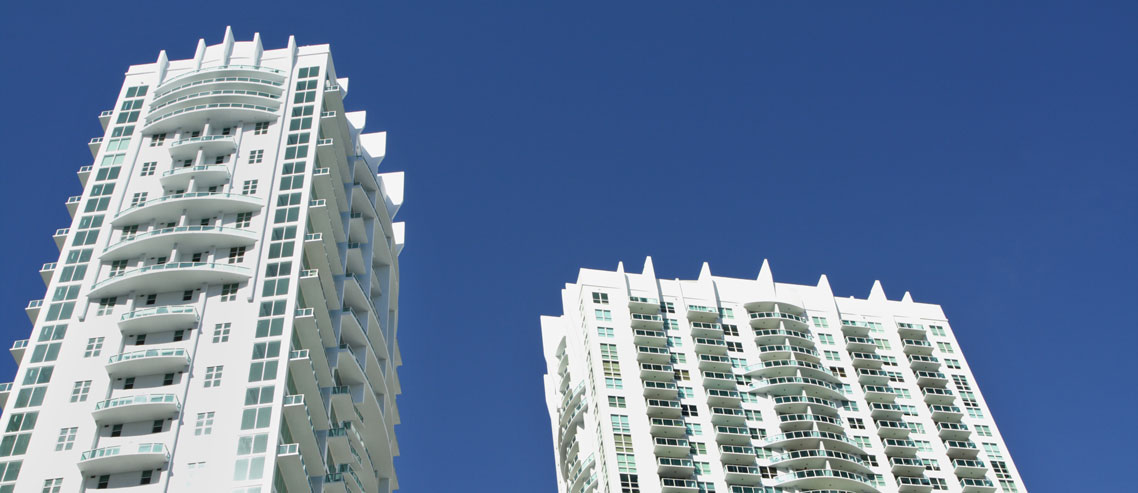 One of the biggest questions for anyone building their investment portfolio is, "should they invest in real estate? The typical, diversified investment portfolio includes items such as life insurance policies, savings plans, pensions and, in some cases, some other investment options. However, most investors agree that property is an essential part of their overall asset base. The types of property investments you have in your portfolio will play a significant role in achieving your overall financial goal as well. Location of the investment property, local taxes and regulations, and even tenant demand will impact the returns.
Why are investment properties a good asset class?
Property is considered a safe and long-term asset providing with, usually steady, capital appreciation, which can later transform into a retirement fund upon selling the property, or as a gateway to owning more properties. While, of course, as with any investment, real estate comes with some levels of risks, holding a physical asset, such as property or land, will always have an intrinsic value. 
On top of that, property investors don't have to worry about inflation. As prices go up, rents go up too, therefore owing real estate can provide a hedge against inflation. One common way to diversify your property portfolio is to look for opportunities in different locations, and that's what we will look into in this article in more detail.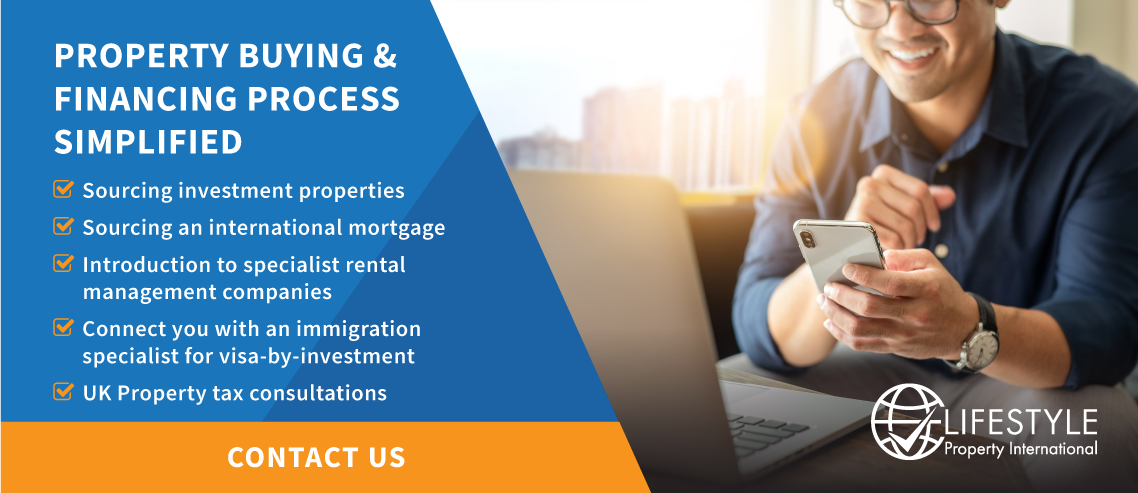 Geographical property portfolio diversification 
For many, their primary home is an appreciating asset which they own. Owning property allows asset growth whilst you have no rental costs. It is an asset that can be held within the family and passed on to children. However, the concept of owning property in a foreign country tends to be more popular amongst people. It applies to many expats and international investors as an additional asset that can be held within their portfolio of assets. 
Some people are interested in diversifying their property portfolio into different geographical locations, owning an additional property and becoming a landlord. This is sensible, provided you have done some due diligence on the locations where you intend to purchase and make an informed investment choice. This should cover the commercial aspects of where the value cycles are in your possible intended jurisdictions and the actual feasibility of the legalities of ownership. 
Whilst it appears relatively simple and easy to own properties in some locations, when you look at the feasibility of repatriating, for example, your cash if you sell in the future, the concept can be daunting. Other locations can provide a nightmare of administrative requirements, which baffle you, especially if you are not a resident there. Still, others offer non-residents significant tax breaks.
Where to buy an investment property?
So, if you are a budding property magnate and have visions of owning units of various types all over the world, where would you start? There are some popular places where property seems to be a good buy for both capital appreciation and an interim rental market where you might cover your costs and make a profit as well.
Property investment in Australia 
Australia is a country where properties have boomed, and perhaps values will not grow as much as they have in the past. In Canberra, house prices have increased by 300% since the year 2000. The Australian housing market remained positive during Covid-19, unlike other countries hit by the recession where prices have significantly declined.
Property investment in the UK
The UK has always been a place worth considering with stable and consistent levels of capital and rental appreciation. London in particular has always been popular with what many consider an economy within an economy. This has been particularly resilient and stable even through the bad times. London property has risen steadily over many years; there is a genuine shortage of stock and quality, and tenants are easy to find.  There are also opportunities outside of London, where capital values are less, and opportunities for appreciation plentiful.
Related reading: UK Property Investment Guide for Overseas Investors
Another contributing factor to the UK's appeal is the continued weakness of GBP, making property prices comparatively 25% lower than they were 10-15 years ago.
Property investment in Portugal
Portugal's economy and property markets are performing well, even during the pandemic, and the outlook for the future remains positive. There are no restrictions on foreign property ownership in Portugal, and transaction costs are generally low, while tax rates can be highly advantageous. Portugal has seen property values increase every year since 2014, while real estate prices remain around 30% lower, on average than any other Western European countries.
Related reading: Why invest in Portugal properties?
Start with a goal in mind, and don't be shy to ask for advice 
A good rule is to know why you want to invest and what kind of returns you expect to achieve over a period of time. In our article regarding equity release, we shared a story of Peter. His goal of investing was to provide enough income in 15 years to pay for his daughter's education and he used the property as an investment tool to achieve his goals. Some people want to buy a property to leave it to their children later or have a tangible asset to liquidate for a rainy day or even retirement. Your goal of the portfolio will matter when deciding on the location and price of the real estate investment. 
When we plan for a specific event, we tend to see the significant challenges ahead and plan on how to overcome them. However, whilst concentrating on these and looking into the future, we don't see the small things that may trip us up and create deadly consequences. To avoid any pitfalls international investors might face, we recommend you speak to an established property and mortgage broker, such as ourselves at Lifestyle, to ensure that your international property investment will work towards your goals. 
*This article was originally published by Andrew Wood and was recently updated in May 2021 by Elwira Skrybus from the Team at Lifestyle Property International*
Author