The advantages of investing in UK new build properties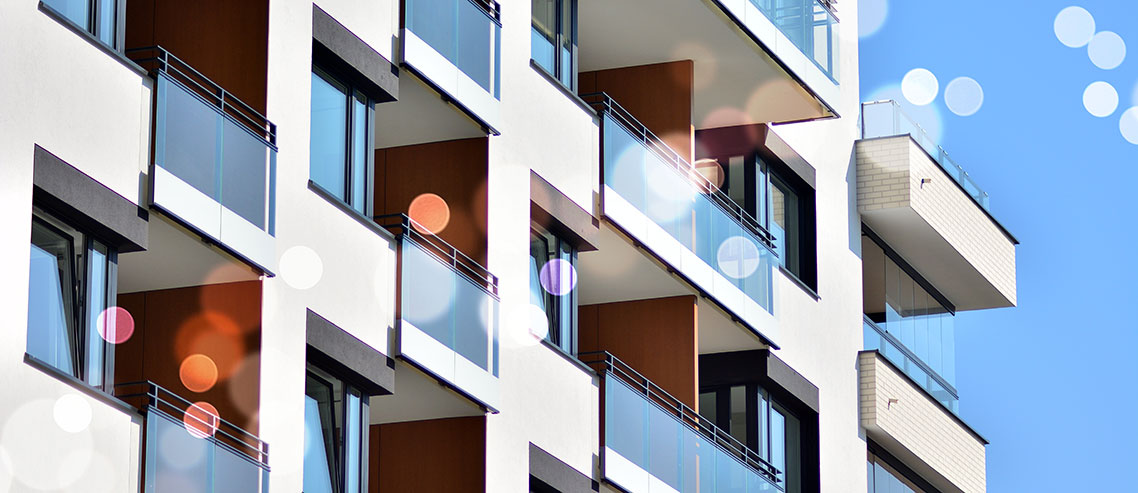 If you are considering buying an investment property, you may wonder if it's better to buy a new-build property or one from the secondary market. The coronavirus pandemic showed a need for more space, and government's actions such as Stamp Duty Land Tax Holiday, weak British Pound and mortgage offers of up to 95% loan to value for first-time buyers, saw big moves on the UK property market in 2020 and 2021, which are expected to continue throughout 2022.
One of the trends was an increase in new-build properties available and at times marketed solely as a buy-to-let investment. Located in city centres and in areas with expected high appreciation growth, new build properties offer many benefits to potential property investors.
However, given that new-build properties can be more expensive than existing ones, what are the exact advantages of buying a new-build investment property? 

Should you buy a new-build investment property?
Here are the pros of purchasing a newly-built property for buy to let landlords: 
1. Access the UK property market with lower initial deposit through off-plan purchases.
Some developers have special financing offers that can give you an option to purchase a property with only a 20-30% deposit, or 5% deposit and a monthly payment plan up to the date of completion of the property which will all together equal the deposit. With a relatively small deposit you can access a high-value asset class that is predicted to increase in value over the build period and beyond, and can give you a rental income at completion. 
2. Property features and selection
As an investor purchasing a new build property, you can enjoy quite a few advantages of a new build. For starters, you will have a full report of the investment, and any plans for the growth or regeneration of the city and area the property is located in, so you are well informed about your investment from the outset.
Moreover, you get to choose exactly the apartment you want, such as the direction it faces, how many bedrooms, floors and views and some developers offer special furniture and design packages so that you don't even have to travel and see the property yourself. 
3. Easy conveyancing 
Because you are the first owner of the property, conveyancing is straightforward and fast. As a buy to let landlord your tenant can move into a brand-new buy-to-let as soon as possible. This is time and cost-saving!  
4. Energy-efficient design and material
There are environmental laws that constantly evolve, and newly-built properties follow the latest energy savings regulations. Today's newly built homes could save the tenant around 55% on gas and electricity spending. Newly built homes have new installations, double-paned windows and special window coatings to keep the heat in the winter and reduce warms in the summer. 
5. Warranty 
Your buy-to-let will come with a 10-year warranty and insurance cover. This will give you two years' builder warranties (some builders offer longer) and then a further 8 years' insurance provided by NHBC, or equivalent, for any serious defects in the build. You probably won't need it, but it's great to know that you're covered just in case.
Moreover, there should be fewer maintenance issues with the newly built property, making it easier for you to rent out and manage! 
6. Follows the latest fire safety and security standards 
New homes are generally safer and more secure than older properties. The standard installation of smoke alarms, fire doors, and fire-retardant materials greatly contribute to fire safety. Security locks, burglar alarms, and security lighting are frequently part of standard specifications.

Do new-build properties increase in value? 
While appreciation is never a guarantee, properties in the United Kingdom have seen steady growth for the past 50+ years. Many cities and even areas in those cities have a potential for further increase in property values in the very near future. Factors influencing the capital appreciation of properties in each location include:
City's regeneration plans 

Universities and student population 

New transportation hubs, such as roads, fast-train stations

Companies relocating means more people needing to rent in the city and a general 

Current property prices  
New-build properties that are built strategically near the regeneration areas, or in the vicinity of the new business districts or train stations, which is more likely to push the new-build property prices in the coming years, ensuring the owner can sell it with profit. 
Ultimately there are many advantages to purchasing a new build property over the secondary market. From aesthetics to efficiency, to simply being in a regeneration area that will maximize growth over the coming years new builds have a place within portfolios and should be considered for long term capital appreciation and ease, and speed of rental.
When looking for new build properties there are many available and the team at Lifestyle can assist in finding the best opportunity.  By being an independent broker and working on behalf of their clients only the best opportunities are brought to the market ensuring maximum capital appreciation, and a smooth and quick letting process.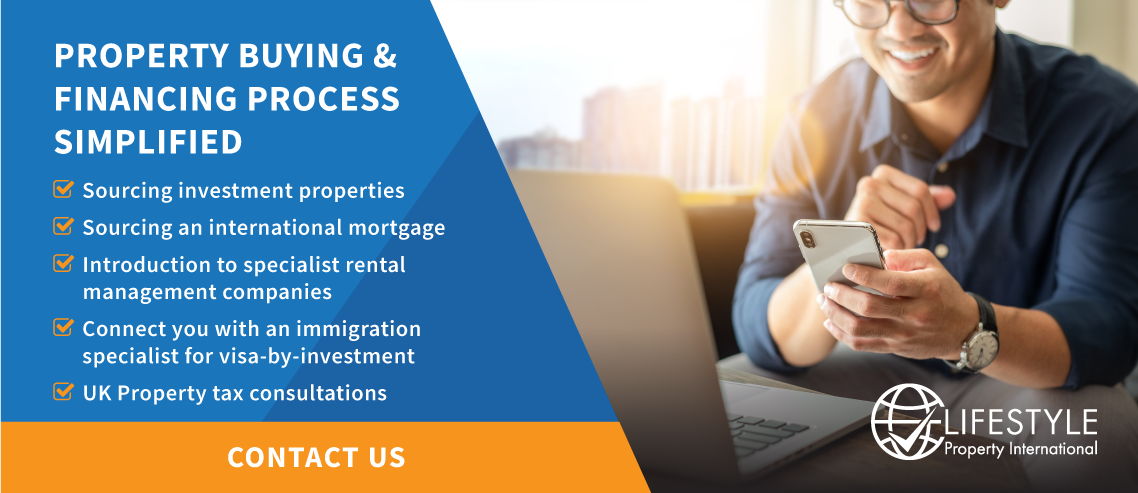 Author