Thinking About Buying an Investment Property? Here's What You Need to Know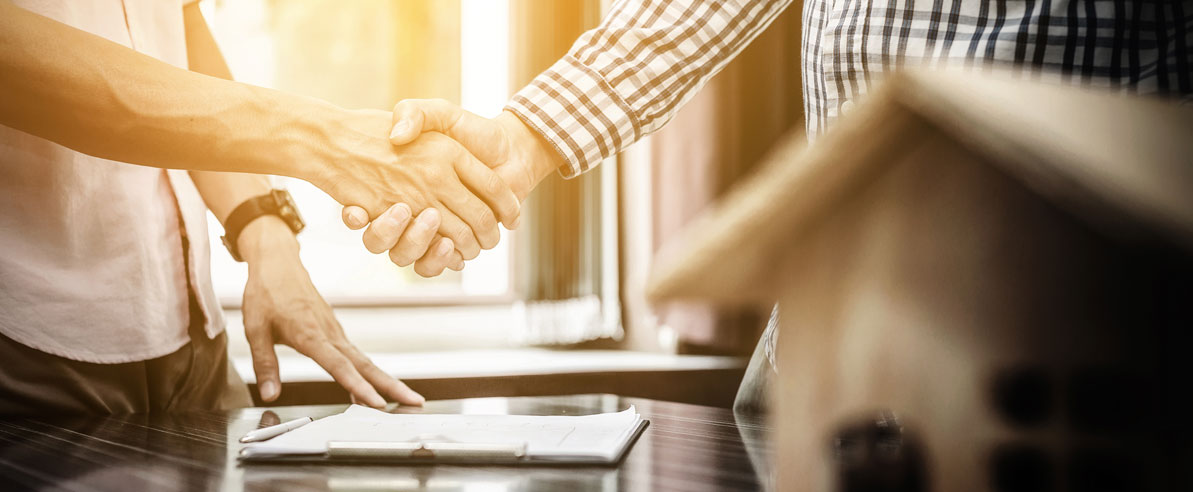 Investment properties can be a great way to secure your financial future, but there are a few things you should be aware of and consider prior to agreeing to any purchase. This article will outline the key considerations you need to make when purchasing an investment property. We'll discuss how much you can borrow, what type of property is best for you, as well as the rights and responsibilities of landlords. So, if you're thinking about taking the plunge into property investment, read on! 
Find out how much you can borrow – determine your budget
If you are not a cash buyer, you will need a mortgage to purchase a property in the UK. To find out how much money you can borrow from a bank for a property purchase, you will need to speak to a mortgage advisor. They will be able to run a calculation based on your income and any debts based on affordability and your current savings amount. They will also be able to tell you what the monthly repayments would be on the mortgage and whether a fixed-rate or a variable rate is available and advisable. There may also be the option of taking the loan out on an interest-only basis or repayment, where the debt is paid back over time via monthly instalments. 
At this stage, you should also factor in additional costs related to UK property purchases, such as conveyancer fees, Stamp Duty Land Tax, furnishing the apartment etc. Most off-plan (not yet built) properties would require a minimum 20 to 30% deposit from you on the exchange, so you do need to have some savings in place if you're planning on buying an investment property.  
You can therefore work out your budget for a property based on your current savings and re-confirm it while meeting with a mortgage broker/advisor to see if banks agree. If the cash savings that you want to use for a down payment stand at £50,000, that being your 30% of the property's value, then you should be able to get a mortgage for a property worth approximately £166,000.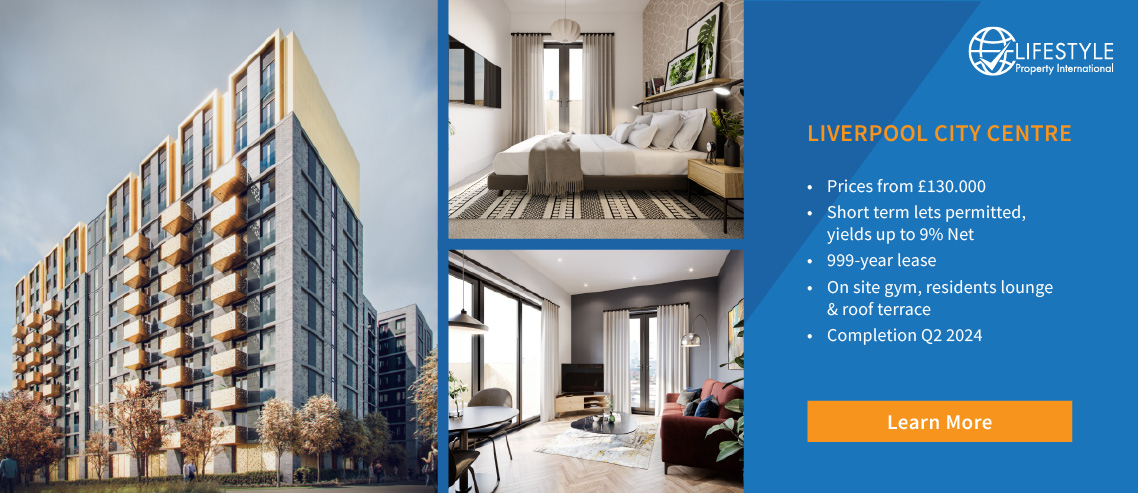 Start the search based on your needs and budget
Once you have an idea of your budget, it's time to start searching for the right property. When doing so, it's important to keep in mind your needs and objectives. For example, are you looking for a fully managed property or one that you will self-manage? What type of tenant are you hoping to attract? And how much rent are you looking to generate? Answering these questions will help you narrow down your search and find the right investment property for you. 
Research the market carefully. Know what's available and what prices are reasonable for the given area. You don't want to overpay or buy something that's not going to generate a good return on your investment. Often, you don't need to buy a buy-to-let property in the city or even the country where you reside – make your choices based on the property prices, growth trends and rental demands. Working with a property broker, such as Lifestyle Property, can save you time on research and give valuable perspective.  
When it comes to the UK market, as of 2022, cities such as Birmingham, Manchester, Leeds and Liverpool offer substantially better rental yields than London. This is because property prices are lower there, while rental demand and rental prices are going up. Learn more here: UK House Prices 2022 
Managing the property
Once you've found the perfect property, it's important to familiarize yourself with your rights and responsibilities as a landlord. For example, you need to ensure that your property is safe and habitable for tenants and that all repairs are carried out in a timely manner. You are also responsible for collecting rent from your tenants and keeping accurate records of all transactions, although this can be contracted to your letting agent.  
In recent years, the option to purchase a fully managed buy-to-let is on the rise. Fully managed means that the developer, or an agency, takes the role of finding and screening tenants for you, carrying out any repairs and collecting rent for you for a fee. This way, you don't have to deal with these things and just enjoy the rental income that comes  
UK property taxes and landlord's responsibilities and taxes
As a UK landlord who wishes to rent their property, you must ensure that the property is safe, protect your tenant's deposit in a government-approved scheme called Tenancy Deposit Protection (TDP) Scheme and do a legal check if your tenants can legally rent a place, and you can also check to see if they have available fund to pay the rent. Again, this would be done through your letting agent should one be appointed. 
Make sure you're familiar with the tax implications of owning an investment property in the UK. You'll need to budget for costs such as Stamp Duty Land Tax, Council Tax (paid by the tenant once rented), and Landlord's Insurance (if applicable). These costs can add up, so it's important to factor them into your overall budget. 
UK Inheritance Tax and Capital Gains Tax on the property are also something to keep in mind when purchasing an investment property. For more information on UK property taxes, please see our blog post, "Are UK Property Taxes High?" 
Got questions? Lifestyle Property can help
Investing in property can be a great way to secure your financial future. Just be sure to do your research and familiarize yourself with the key considerations before taking the plunge. UK landlord taxes, mortgage repayments, and ongoing maintenance costs are all important factors to keep in mind. And if you are not sure how and where to start, contact us! 
Lifestyle Property and Lifestyle Brokers (Mortgage broking division) advisors can explain the process of investing in UK buy-to-lets to you step by step and ensure that you find the right property for you and avoid any pitfalls along the way. 
Author