UK house prices in 2022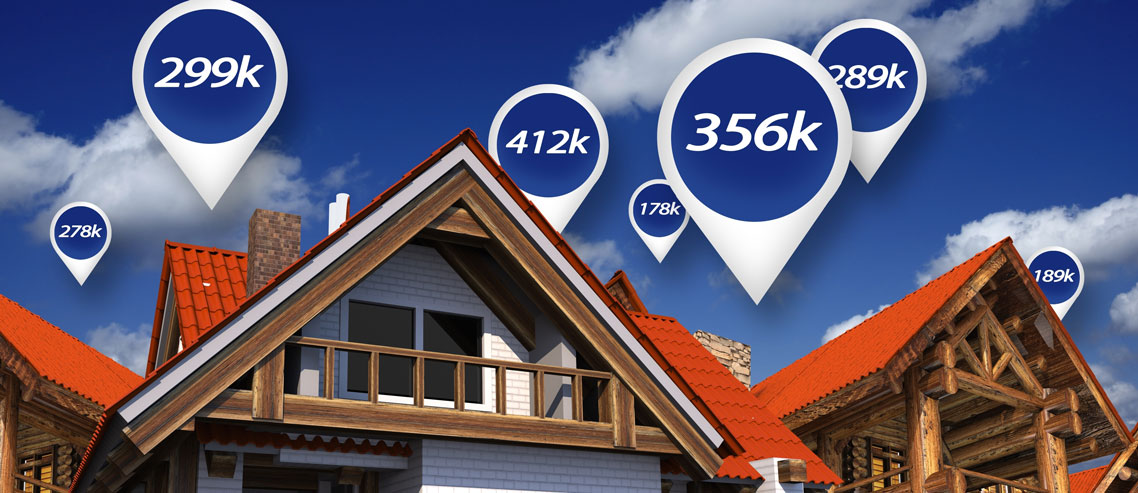 UK house prices in 2022 increased at the fastest annual pace since 2007 to reach a new record high, according to a UK house price index. The increase of almost 11% year-to-year took the average house price across the UK to a new record high of £278,123. The average UK house price in February was £27,000 higher than a year earlier. Is this upwards trend to continue or are UK house prices in 2022 to stall? Let's find out! 
UK house prices in 2022 
The UK housing market has boomed since the first lockdown was eased, amplified by the Stamp Duty Holidays, historically low-interest rates, and people's desire to own a property which can offer comfortable living space. 
London 
The lowest annual growth was in London, where prices increased by 8.1% in the year to February 2022. Data showed that the average cost of a home in the capital in February rose to a new record high of £529,882. It means London prices have risen by an average of more than £55,000 since the start of the pandemic two years ago. 
While the search for a bigger space was the theme for 2021, buyers in 2022 have been rushing back into the capital. With workers returning to offices and international travellers coming to the city, both local and international investors are eyeing properties in London. 
Manchester 
The average price of homes in Manchester in February 2022 stood at £260,000, up by 27% compared to February 2020, when it stood at £190,000. But prices in Manchester, driven by high demand, are not predicted to slow down. JLL Residential Forecast 2022-2026 predicts that house prices in Manchester will see a further 25.8% growth in house prices over the next five year period. 
This is significantly higher than the national average and makes Manchester one of the best performing cities in the UK. Of that, 6% growth is expected in 2022 at minimum. The city has many factors in its favour, and investors can rest assured that the Manchester market has a bright future ahead of it.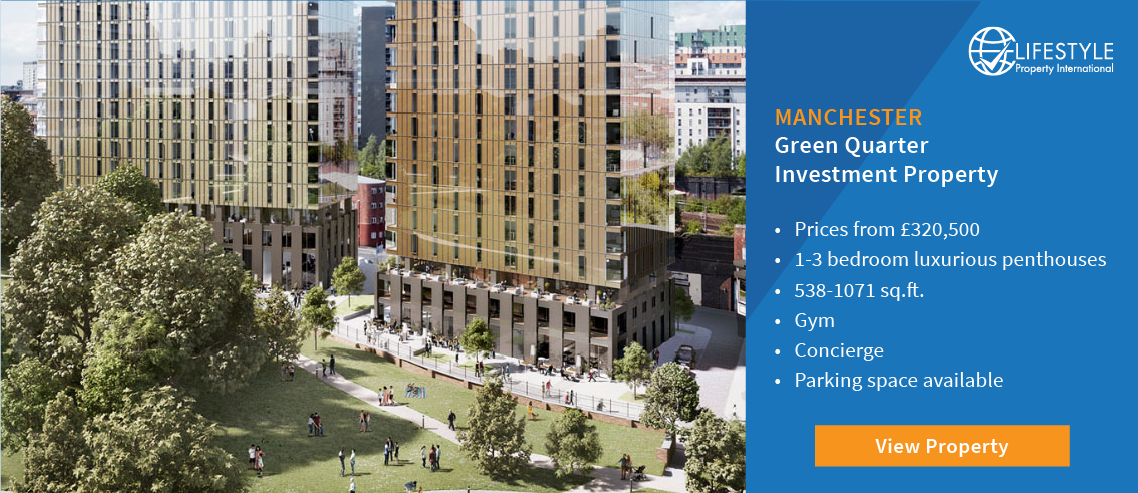 Birmingham property price
According to the UK House Price Index, the average property price in Birmingham in February 2022 stands at  £217,659 – a 7.3% increase from £202,761 a year earlier. The average price increased by£18,900 over the last twelve months. House prices in Birmingham are expected to continue rising, not only because it has now the status of the "UK second city", but partly due to the 2022 Commonwealth Games.
According to a report from JLL, the average house price in Birmingham will rise by 4.9% per annum until 2027. With house prices still relatively low, and high rental demand in the city, Birmingham offers a steady property investment opportunity.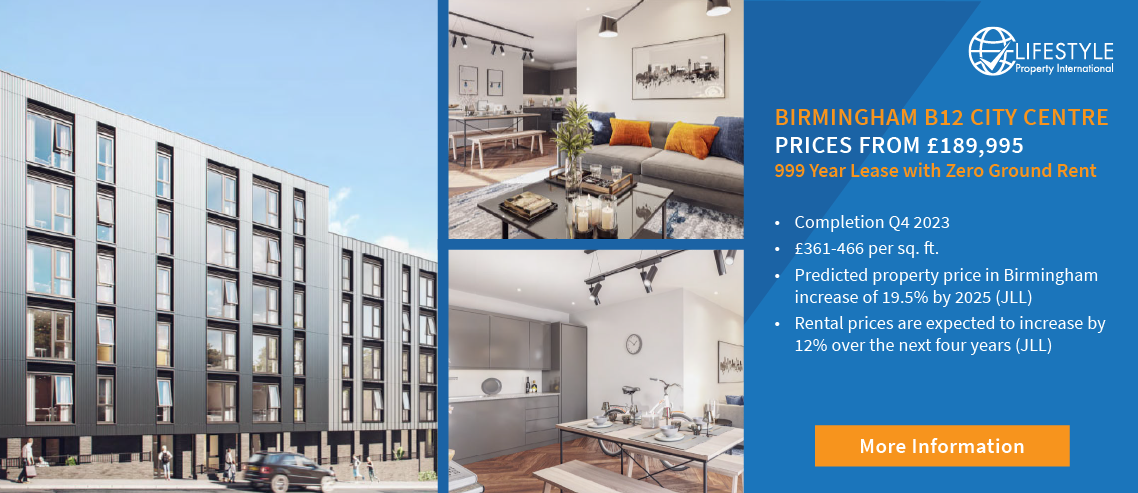 What will happen to UK house prices in 2022?
The pandemic and overall geopolitical situation worldwide are likely to have a huge say on what happens next but overall the market is generally optimistic.
UK families are facing a cost of living crisis with inflation at a ten-year high and interest rates hiked for the first time in three years – meaning people may not be financially stable enough to make a move and getting a mortgage may be more expensive, and difficult. 
With the cost of living, such as food, energy, and fuel increasing, and the cost of borrowing being more expensive as well, we may see consumers losing confidence in property investment and ownership at this time which in turn may slow the house price growth in 2022.
Related: What is a property cycle?
UK property prices to stabilise 
2022 and 2023 may see a return to more "normal" house price increases at levels closer to 4% or 5% a year. However, it is important to remember that property prices and trends are hard to predict. 
While house prices will continue to increase, it will not be as high as we have seen in 2021. 
Cities such as London, Birmingham, and Manchester will continue to see major growth as there is still a shortage of available homes in the UK. The country has opened past Covid-19 and the return to offices and Universities will continue to drive people back to the cities, ensuring the demand for letting is high. 
UK property investment in 2022
Is it still a good idea to invest in properties in the UK in 2022? If property prices are expected to increase in value slower than 2021 and the cost of living may discourage people from renting, then how would that affect my investment? 
In the first three months of 2022, investors purchased one in every 10 properties (13.9%) sold across Great Britain, which equals to 42,980 buy-to-lets, worth around £8.5bn. Appetite in property is on the rise as investors look to the safer, and highest yielding assets as a way to maximise their returns and hedge against inflation.
Despite slower property price increase predictions, the lack of enough rental homes is one of the reasons why rents have been rising at such a pace over the last year. According to Hampton's monthly letting index, March 2022 set a new record for rental growth as rents bounced back from 2021 lockdown lows last March.
In short, the right property in the right place has the potential to increase in value over time, whilst rental income generated is paying off any debt. If you would like to talk to one of our property investment and financing specialists, please get in touch with us today!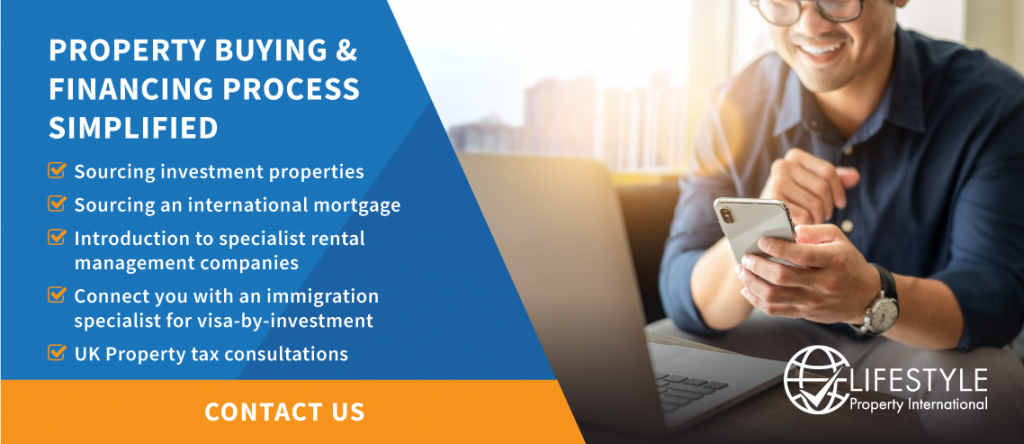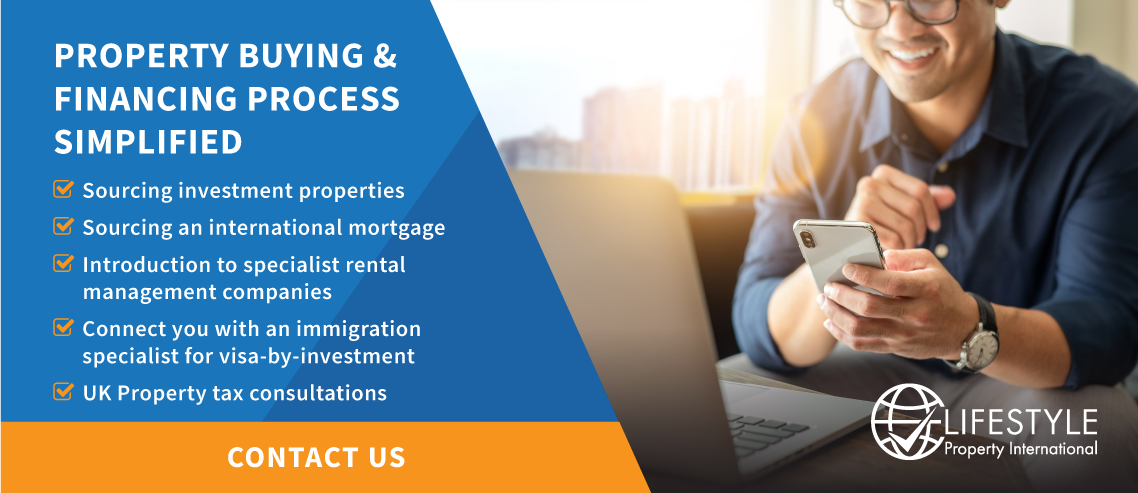 Author