Do Hong Kong BNO visa holders drive property demand in the UK?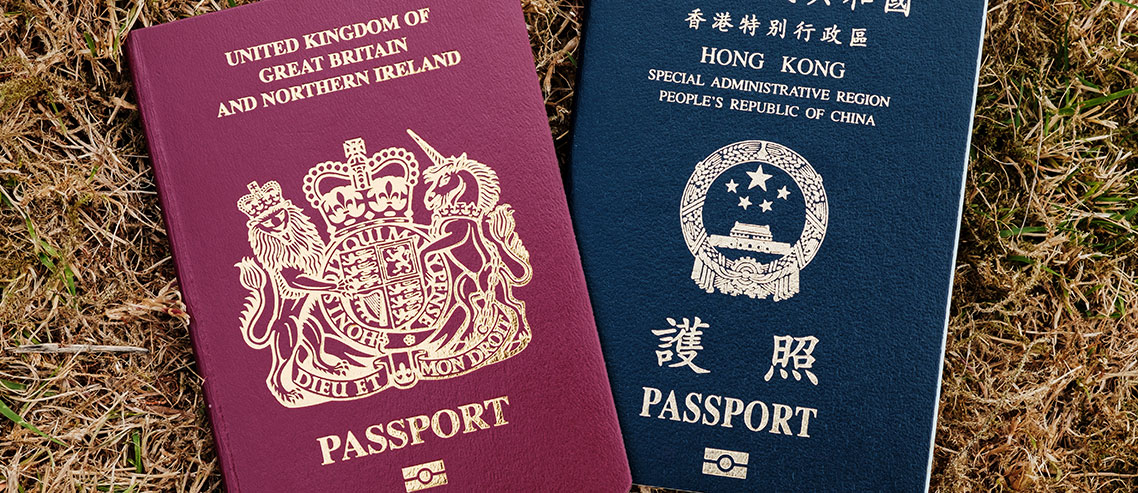 The Hong Kong protests of 2019 combined with the current Covid-19 restrictions have contributed to the steady outflow of people from Hong Kong, once one of Asia's major finance and business centres. According to the official data, about 89,000 people have left Hong Kong between August 2020 and August 2021. Among these are the recently acquired British National (Overseas) visa holders, and expats (foreign workers), for whom the interruption of international travel has become a major reason to leave Hong Kong. 
BNO visa holders move to the UK 
On January 31, 2021, a new visa became available to British National (Overseas) citizens (BNOs) in Hong Kong and their close family members, allowing them to relocate to the UK, work, study and eventually become British citizens. Those who registered as a BNO in 1997, before Hong Kong's handover, were previously able to spend 6 months visa-free in the UK, whereas the new visa offers a true path to British citizenship. The British Government estimates that there are 5.4 million Hong Kong residents who are eligible to apply for this visa, which is about 72% of Hong Kong's 7.5 million population. The immigration route was offered to Hong Kong people in light of Beijing's crackdown in the territory.
Financial preparations to relocate
As of August 2021, nearly 65 000 Hongkongers applied for the British BNO visa for themselves and their dependant family members. Many of these families have left Hong Kong for good. Some have sold their Hong Kong properties and went on a journey to secure their new homes in the United Kingdom. It is estimated that Hong Kong homeowners may sell as much as HK$150 billion (₤14.3 billion) worth of property this year prior to emigrating to the UK.
One of the reasons to sell their Hong Kong home first was to avoid the additional 3% stamp duty land tax that is currently imposed on second-home buyers in the UK. Moreover, Hong Kong BNO migrants will be subject to the UK's global tax system, under which their rental income from Hong Kong will be taxed under the residents' foreign income rules.
The UK is the number one destination for buying investment properties for Hong Kongers
Hong Kongers, some of which were moving to the UK, became the fifth-largest foreign investors in central London. They have bought 1,932 properties in London worth £959 million between July 2020 and March 2021, compared to 793 in the same period in 2019. Many of the purchases have been done months before the actual move to the UK to establish a source of revenue in advance. This is a strategic, as well as investment move for many as the BNO visa holders need to prove they can provide financial support for themselves for at least six months.
Why is UK property investment so popular among Hong Kong Citizens?
UK real estate investment has been in the hearts and minds of Hong Kong residents for years. For one, the former British colony has sentimental, diplomatic and historic ties to the UK. 
Moreover, the UK is a popular destination for Hong Kongers to study, and parents buy property in the UK so their children have a place to stay while studying. But Hong Kong property investors are investment savvy, and they know that the UK property market is a stable one, and most importantly – properties tend to appreciate in value year to year, making it an attractive market to invest in. 
UK property's affordability
Most Hong Kong residents can simply afford to buy a property in the UK due to the high prices they experience at home. Property prices in Asia's World City are amongst the highest in the world. For example, the average property price in Hong Kong climbed to ₤925,000 in 2020, according to CBRE's Global Living 2020 report, making it the world's priciest market and twice as expensive as London, where the average price for a unit stands at ₤462,000. Affordable (compared to Hong Kong property) real estate prices in the UK means that there were UK property buyers from this part of Asia for many years even before this current boom. 
The change is that there are now more inquiries for properties outside London, not typically an investment destination for Hong Kongers. There are more enquiries and purchases in the latest UK property hotspots, such as Manchester and Birmingham, as the BNOs look for more affordable areas in the UK to settle. Many of the BNO visa holders have, therefore, a residential property in the UK, and an additional, investment property here.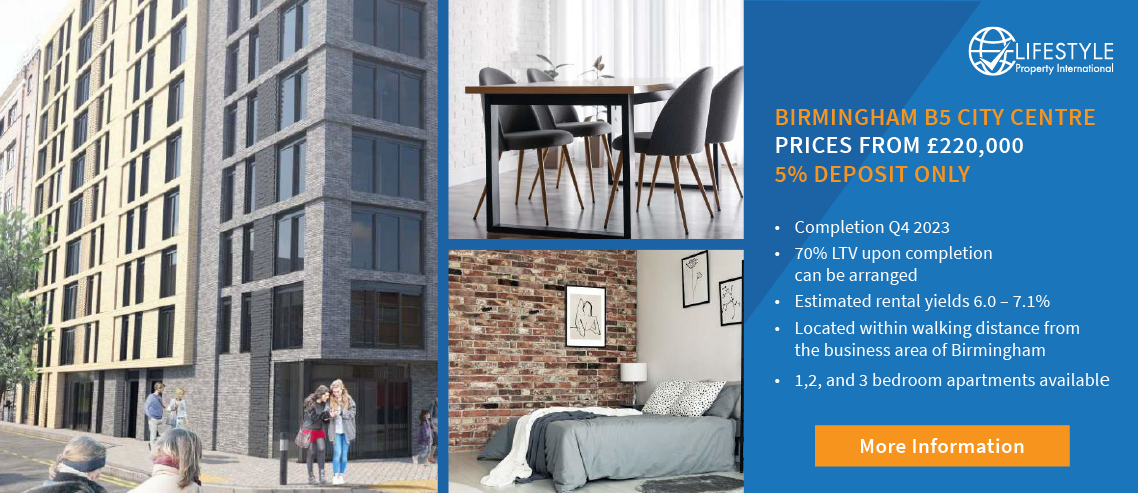 Do Hong Kong buyers drive property prices in the UK?
The property rush in the UK has been mainly caused by the UK Stamp Duty Holiday, during which homebuyers could save on this notoriously high tax, and by the historically low-interest rates, which meant that it was a buyers market. It was a government-orchestrated move to increase homeownership in the UK, from both UK residents and investors and was successful in that transactions were high.  But also people's mindsets during the Coronavirus lockdowns led to more people who would have historically looked at investment properties such as apartments to look for houses or properties with land which were better suited to work from home scenarios. 
With almost 2,000 properties bought in London alone since July 2020, Hong Kong will always be an attractive place for developers to launch projects, but the focus is now not just on investment, but also as a place to call home.
Ultimately, as many properties are sold to Hong Kong buyers the UK market is much stronger than relying on one sector, or country to purchase from and demand is equally as high, if not higher, from UK based investors, or homeowners looking to purchase or trade-up their home.  Macroeconomic factors, such as supply and demand will always make the UK attractive to all investors and is the backbone of this safe, and resilient property market.
Author