Fund your children's education through property investment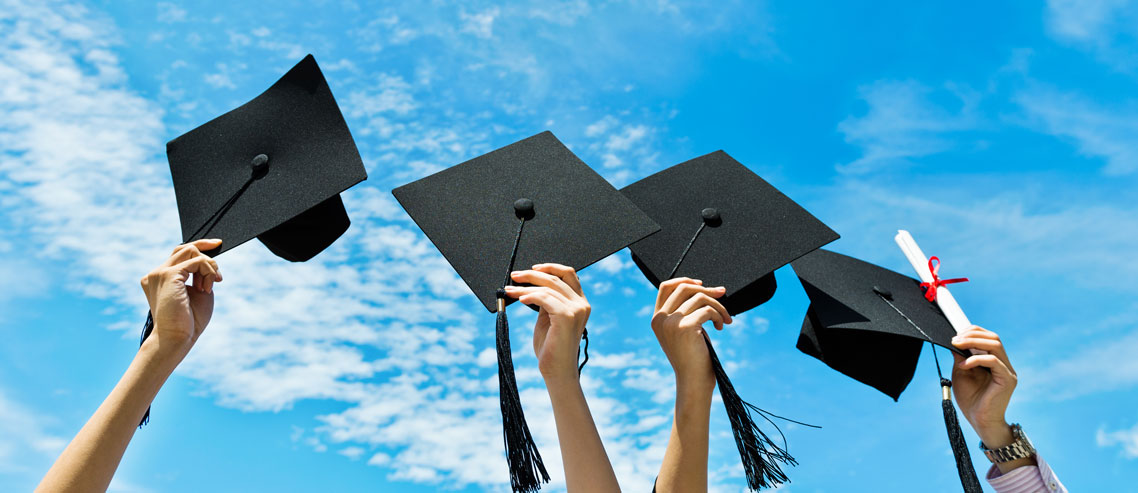 Having children is one of the most joyful things a person can experience in their life. As a parent, you want your children to be healthy, happy, and successful later in life. Education is a ticket to better job opportunities; however, it is not a cheap ticket. Costs of education worldwide – be it private international schools or university or college tuition – range in thousands of US dollars per academic year. Because of that, parents are looking for ways to save for these costs, so their children don't have to start their life's journeys with large debts. Here, we share the typical costs of education in the most sought after locations in the world and present you with a strategy of funding education costs through property investment. 
Cost of education around the world
The cost of education is continuously rising, and studies confirm that tuition rose by approx 25% over 10 years, from 2008 to 2018. By some estimates, education costs increase by between 10% and 15% each year. If sound investments are not made early, covering such costs later can jeopardise your financial situation. It must thus be carefully planned and prepared for.
And together with the cost of education, the cost of services, groceries and rent rise, too. Therefore, figuring out how much it would cost to send your child to school in 10 years today will not present you with accurate figures. You need to factor in the standard inflation rate of 3% per annum for the costs of living of your child for the duration of their education, and of course, rising education costs. 
See below how much it would cost you to send your child to a colleague or university today. 
Cost of education in Hong Kong 
Tuition at an international school can be pretty high, reaching HK$200,000 a year for the Primary level. To get your child started at school, you will find yourself paying for application fees, enrolment fees, building maintenance costs, extracurricular activities, school trips etc. If you want your child to be educated in an international school, it is vital to start planning early. You need to find out what you can expect to pay as soon as your child is offered a place – and consider how this will be affected by inflation by the time your child is eligible to enter secondary school.
Submitting an application is NOT FREE and is non-refundable. The highest fee is HK$3,000, and the lowest is HK$500.

A school bus journey can cost between HK$6,000 and HK$9,000 per year.

Uniform fees vary from HK$300 to HK$1,250.

Other costs can include fees for extra-curricular activities, technology, books, school trips, resources, exams, personal Ipads, learning support and foreign language lessons.
Cost of University education in Hong Kong
Tuition fees for non-local university students in Hong Kong can range anywhere from HK$90,000 – HK$265,000 per annum. This does not include the average cost of renting an apartment or a room, which can, on average, cost from HK$180,000, and other living expenses, which can cost another HK$180,000 per year. 
Cost of education in the UK 
Universities in the UK don't have standardised tuition fees for overseas students. As a result, what international students pay for their tuition varies by the type of course and institution – with the more renowned universities charging a premium.
For undergraduate courses, students (or parents) can expect to pay in 2021:
Tuition fees cover the cost of your study and include charges for registration, tuition, supervision, examinations and graduation. For undergraduate courses, students (or parents) can expect to pay in 2021:
Manchester University: £18,365–£46,00 

Oxford University: £26,770 and £37,510 – Clinical medicine fees will be significantly higher.

London School of Economics: £22,430

Cambridge University: £24,789 to £58,038, depending on the course.
Factoring in costs of living (in London, approx £1400 per month, £1000 in other cities) on top of the tuition costs can add up an average of £16,800 – £ 8,14,400 per year.
Cost of education in the US 
For the 2020-21 school year, the average expense for tuition, fees, room, and board was $26,820 at a public four-year college in the United States and $54,880 at a four-year private school, according to the College Board. And these numbers are actually going to be higher, not only because of the inflation we mentioned earlier. The tuition costs mentioned above don't include living expenses, health insurance (the cost of healthcare in the US is extremely high), flights back home for the holidays, school supplies, books and more. 
Implications of not getting a university degree 
According to a recent RBC Wealth Management-U.S. survey, 49 % of American parents place greater importance on helping their children pay for their education than they do on saving for their retirement. So it's no wonder that parents want to ensure debt-free life for their children. Yet, the cost of not completing higher education can be higher for the children's futures. Why?
More and more employers require bachelor's degrees for positions that years ago wouldn't have needed them, shutting off access for the non-matriculated.

Not only is access to job opportunities, but also pay is significantly lower for those without a higher diploma. The

economic analysis

finds that Millennial college graduates ages 25 to 32 who work full time earn more annually—about $17,500 more—than employed young adults holding only a high school diploma.

Consequently, individuals without a degree are three times more likely to live in poverty. Therefore, earning a bachelor's degree will help your children afford economic stability and security for the future.

Earning a degree is empowering; it boosts confidence and provides a sense of achievement. Pursuing higher education also equips you to master complex challenges and overcome adversity, contributing to increased happiness and reduced stress.
How can investing in property fund your children's education costs? 
To accumulate enough money to finance your child's education, which throughout a 3 – 4-year course can easily reach 2 million HKD or more, first of all, you need to start saving for it early. Where you have a very long-time frame, you can plan for it accordingly. Here is where the investment property route to funding the education costs comes in.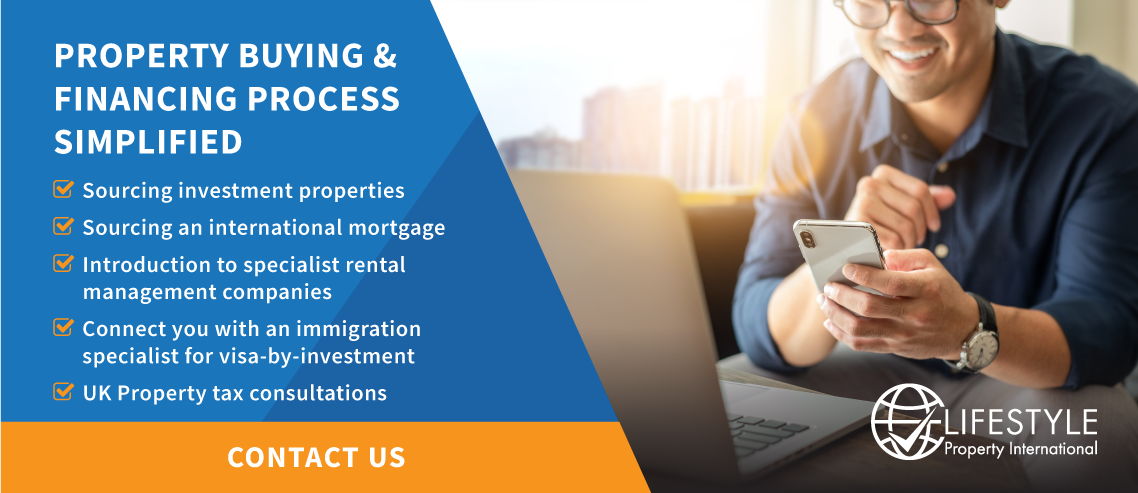 Introducing the "buy-to-let" strategy to funding your children's education costs
As an asset class, property tends to perform well and often outperform other markets with stable, consistent increases in value and rental, which can be used as income, and/or to pay down any financing which may be on the property.
Traditionally, you would be required to find a relatively large deposit for an investment property, an average of 30% of the purchase price, which could be considered a barrier to entry.  However, some developers will now allow for much smaller deposits to be paid, with monthly payments during the build period from disposable income, which opens the asset class up to many more investors. 
As an example of this, you can now purchase a property valued at GBP 250,000 for an initial deposit of as low as GBP 12,500 and monthly payments of GBP 2,605 over the build period, which is typically 24 months. This funds the total deposit with a bank, then lending the rest via a mortgage at completion. The mortgage would then be financed by rental income, and you have a self-supporting investment property where the debt is being repaid through rental.
Related: What to look for in a buy-to-let property
Fast forward 20 years, and the property is mortgage-free and produces rental income, which could assist with education funding or the property sold to pay all the education costs.  Assuming a modest 3% annual property inflation, this GBP 250,000 property would be valued at GBP 451,000, which should be more than enough to cover university and living fees. As such, you can see the power of using the property as a tool to fund education expenses.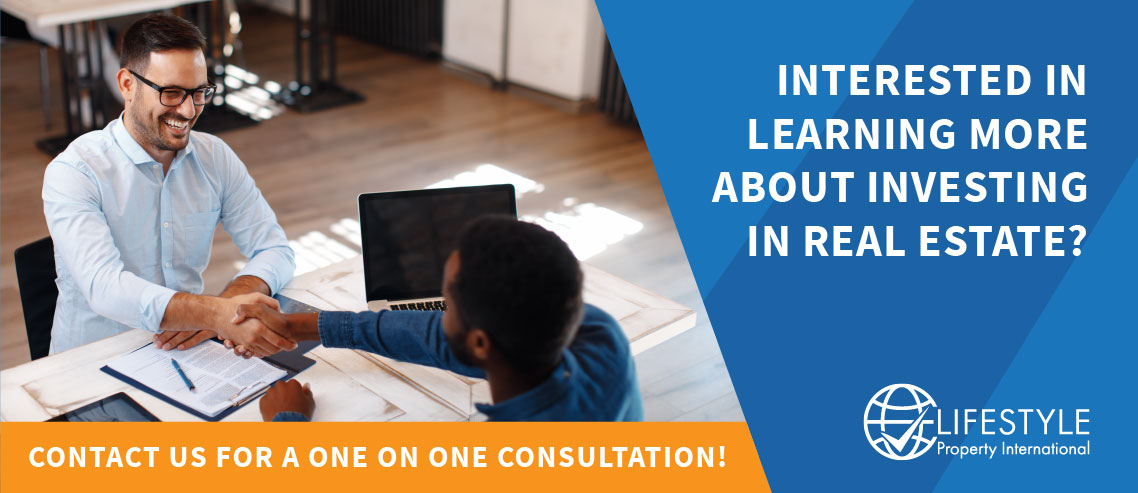 Author