Is UK property a good investment in 2021?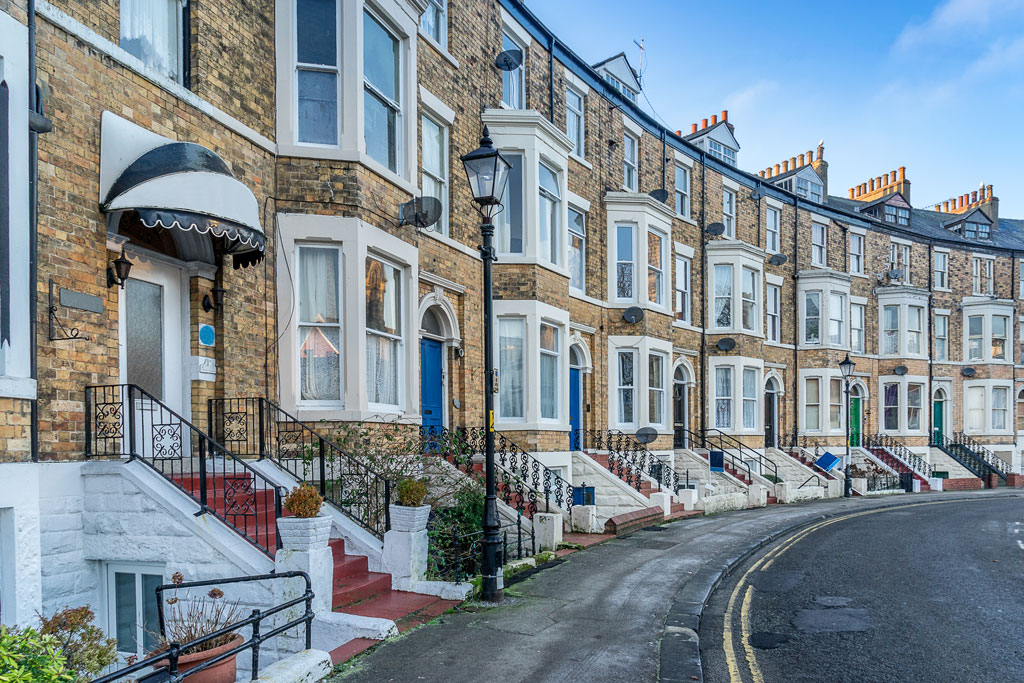 Are you thinking about investing in UK property in 2021, but you are unsure if it's a good time to do so now? With the uncertainty caused by Covid-19 and volatility in all major markets worldwide, is property the safe way of investing your hard-earned money? The UK is one of the largest economies worldwide, and Covid-19 won't change this, making the overall outlook positive. There are, however, certain shifts in the UK investment property market that any property investor should know about. 
House prices and demand remain high 
Hometrack's report confirms that demand for houses remains high, especially among the first-time buyers who put their investment plans on hold due to the lack of mortgage availability in 2020. At the same time, house sellers are holding on to their assets, keeping the prices high. According to the Office of National Statistics (ONS), the average house price over the year in England increased to GBP 252,000 (+8.5%), GBP 20,000 higher than in December 2019. Moreover, local buyers might only expect to see the prices going up, as the stamp duty holiday, which was mainly cutting costs on the buyer side, is set to end in March 2021.  
It's time for overseas buyers to enter the UK property market
The British pound fell to its lowest level against the dollar in 35 years during 2020, which among other things, is a reflection of the UK economy's response to the coronavirus pandemic. This has made UK assets especially attractive to investors and drew overseas investors' interest, as there is a chance to buy a property on extremely beneficial terms with the exchange rates.  This provides another way to make money through UK property. As much as the asset is expected to appreciate, the currency will also be making it a 'win-win' for investors whose base currency is not British pounds.
UK house prices are predicted to rise 
If you are interested in buying a property with the aim of capital appreciation, investing in the UK property market might be the right move, at least according to JLL's UK Residential forecasts 2020 – 2025. Their report states that UK house prices will continue to rise after the Covid-19 vaccine is expected to be widely used in 2022. This indicates that the housing market doesn't slow down as much. Many places, such as Birmingham, or Manchester, are gaining importance by becoming new buy-to-let hotspots on the UK property investment map benefitting from higher appreciation levels than other parts of the UK. 
Rental yields are expected to grow, too
It's not just house prices that are forecast to grow, rents are also expected to rise. JLL's UK Residential forecasts 2020 – 2025 predicts that after a small slump in rental prices in 2021, the rental market will see a steady increase from 2022:

In cities like Birmingham and Manchester, in particular, the undersupply of apartments and increasing renting demand will continue to be magnified, pushing prices up for both rental and purchase, which is good news for investors.
Low-interest rates
The current Bank of England's base rate, introduced in March 2020, is 0.1%, making it the lowest it's ever been in UK history. This allows lenders to offer competitive rates for buy-to-let mortgages or other types of loans. On the other hand, the UK's currently low base rate also creates a low-interest rate for savings, which might deter people from holding cash to invest their savings in other assets such as property. 
Low-interest rates and subsequent low mortgage rates in the UK are excellent news for anyone interested in buying UK property this year. Lower mortgage payments can also allow first-time buyers to start their investing journey, and those looking to extend their portfolios can remortgage their existing properties or release equity to pursue new property investments and grow their portfolios.
Where to invest in the UK property market in 2021? 
While London will always be a popular location for capital appreciation investments in the UK, for those investors looking into income-generating properties with higher levels of capital appreciation, it's worth learning more about the emerging markets such as Manchester, Birmingham and Edinburgh for investment opportunities in 2021. Please browse our listings of investment properties for sale in the United Kingdom or contact us directly for an initial consultation. And for more information on the cities mentioned above, watch Lifestyle Property's Gordon Franks's interview about the UK's emerging markets.
Author