5 tips for financing your investment property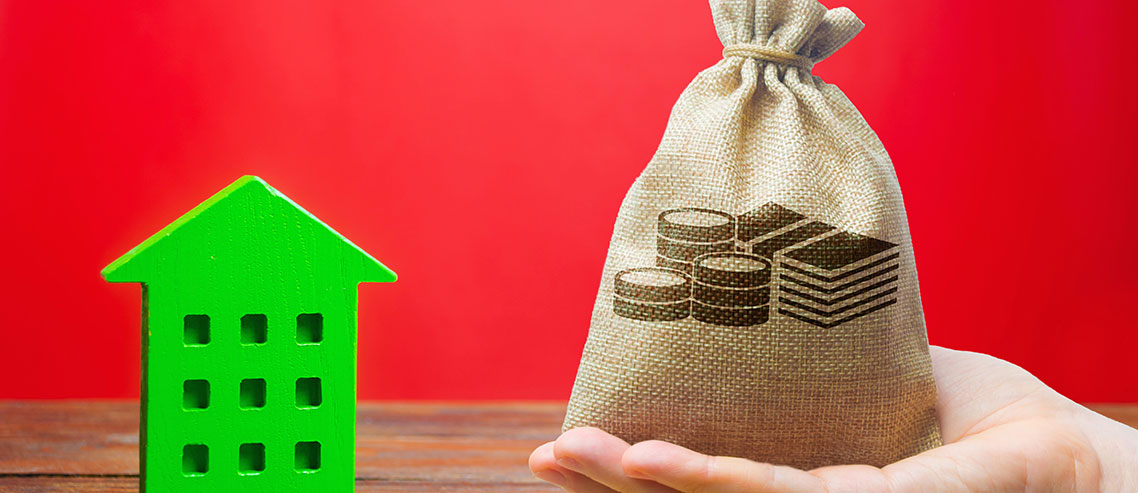 We are now in a property growth cycle, with home prices increasing month-to-month in the UK and interest rates historically low. If there's a time to invest in the UK property, it is now. The already finished Stamp Duty Holiday and shifting housing demand due to Covid-19 have investors looking to make real estate a part of their investment portfolio. Selecting the right property to invest in can be complicated enough, but how about financing this investment property? 
Here are five tips from Lifestyle Brokers to finance your investment property:
Establish how much can you borrow 

Find the right investment property 

Look for off-plan financing options

Turn to a mortgage broker 

Equity release
The tips and information below will help you understand your financing options, and if you are ready to borrow money for investment property now, you can also get in touch with Lifestyle Brokers – Asia's leading mortgage brokers, for an in-person consultation.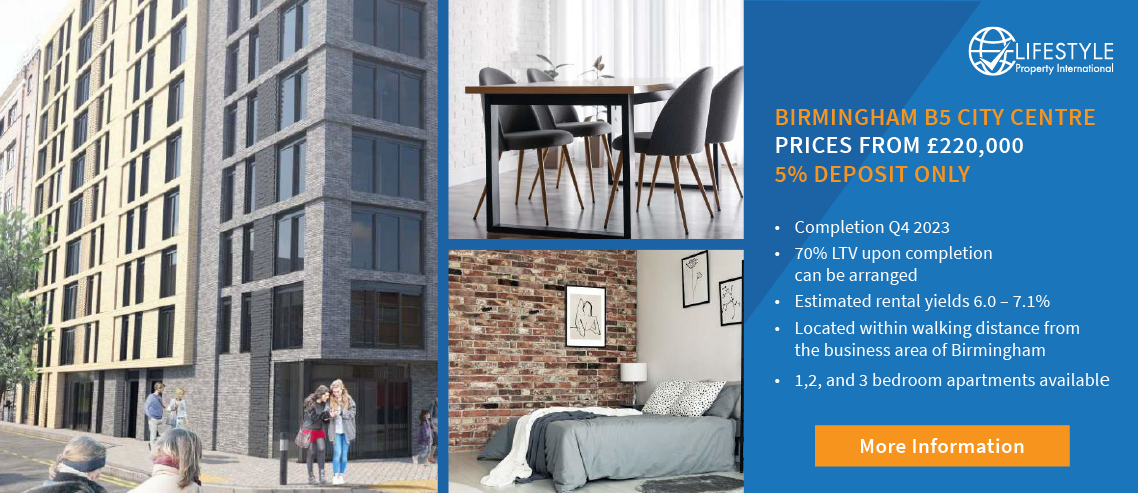 1. Establish how much you can borrow 
Buying a property, be it your residence, or investment property is always a large expense. It is a wise idea to figure out how much exactly you can afford to borrow for that purpose. Knowing this will help you establish the price of the investment properties to look for, and your mortgage repayments amount that you can safely handle. 
Coming up with a simple overview of your borrowing capabilities is quite straightforward. You need to calculate your monthly expenses and you don't want to end up with a loan you can't pay. You definitely want to leave some extra room in your budget in cases of a vacancy on your rental property, unexpected repairs, or increases in interest rates. 
2. Find the right investment property 
Now that you know your income and expenses, and with that your potential mortgage limits, it's time to look for an investment property that meets your investment criteria. In your search, you should consider things like the down payment amount needed, as bear in mind, most developers will require a 30% deposit. 
Other things to consider are the rental prices in the area you are looking to buy to ensure the rental income can cover the monthly repayments. Investors often buy investment properties so they can sell them when they appreciate in value, therefore, observing the historical property prices in the region, as well as anticipated increase are also good metrics to include in predicting your investment property ROI.
3. Look for off-plan financing options
Some developers offer clients to buy a property with a 5% down payment for the property that is not completed yet and pay the remaining balance of 20 – 25% of the property's value in the form of monthly instalments over the build period of (typically) 24 months. After that, a mortgage can be arranged to pay for the property. That way you can enter the real estate market without a large down payment saved, instead, you are paying off the 25-35% deposit in instalments which may be much more achievable for many investors with disposable income.
4. Turn to a mortgage broker 
Sometimes the best deals don't come from the largest banks or institutions. Partnering with a mortgage broker, in particular, gives you much more choices to compare than you would normally be able to do by yourself. 
Mortgage brokers can help you with all the necessary calculations, research, comparison, documents preparation and negotiation for the best mortgage rates and terms in your name. They can save you a lot of time, as a good broker will be able to explain to you every fine detail, even the smallest term and the reason behind the recommended choice. They will help you decide on the mortgage types (as there are many!), and provide peace of mind in knowing that you have the best product based on your needs and requirements.
5. Equity release
The last investment property financing option to consider is equity release. Let's say you own a house or another investment property; if the property has grown in value over time, it can often have a substantial difference between its actual value and the mortgage balance owed. By refinancing to a new lender for a higher amount and repaying the existing mortgage, you can release equity, giving you additional capital to invest elsewhere. This equity can be used as a deposit for your new investment property to help build a portfolio. 
Related: How does the equity release work? 
Summary of 5 tips for financing your investment property 
Property investing is a long-term process, where the profits tend to grow exponentially over time. When it comes to financing your investment, take your time to consider all the options and ask for guidance from a financial/mortgage advisor if you are unsure how to proceed yourself. 
However, whatever your strategy is, always make sure you can afford the mortgage payments, as the unexpected can happen anytime. You can lose your job, your health or experience a long period of vacancy in your unit, which will make the mortgage repayments more difficult. In addition, you may also consider securing the payments with specific mortgage insurance for peace of mind. Lifestyles group of companies (Lifestyle Property, Lifestyle Brokers and Lifestyle Insurance), can guide you through the whole property investment and financing process.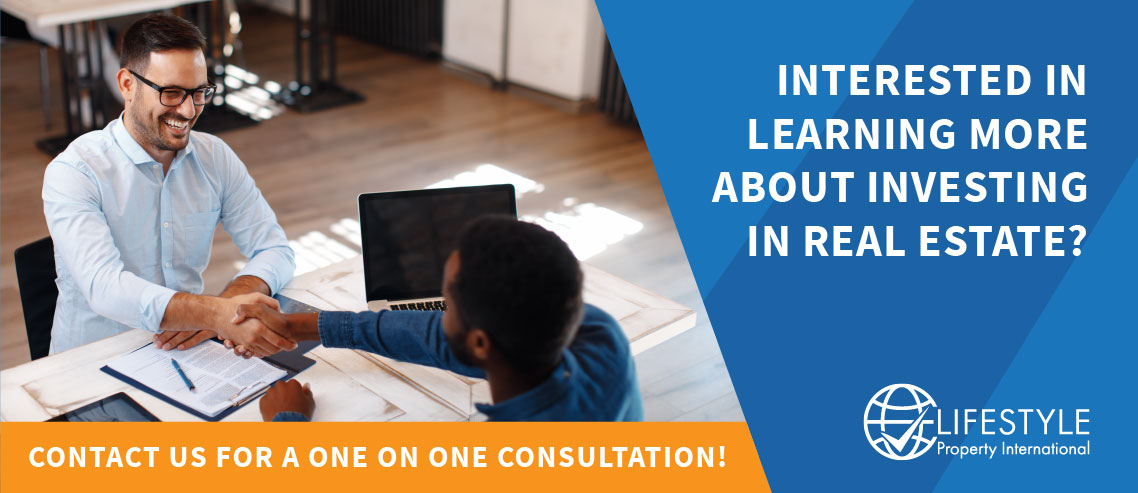 Author