Can I buy an investment property with a small down payment?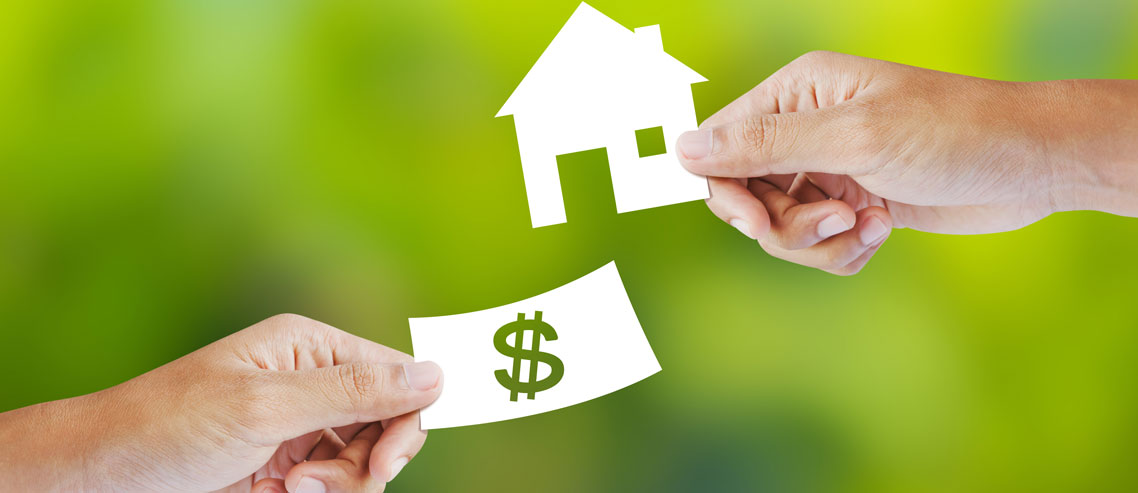 Real estate investment is one of the most stable asset classes around, however, the entry points can sometimes be too high and as such not available to all. Luckily, there are ways to become a real estate investor and to start building your wealth through the property with little money for a downpayment. Are you interested to learn how you can buy an investment property with a little down payment, and what "little" means in this case? Read on to find out!
How much money do most banks require?
For a Buy-To-Let (BTL) mortgage banks normally require a 25 to 30% down payment of the property's value for any investment property purchase. This could be beyond some clients' means, and as such, there are ways to pay this overtime or use other assets as security, allowing clients to purchase investment properties quicker. 
The off-plan option – buy a property with a small down payment
Some developers offer clients to buy a property with a 5% down payment for the property that is not completed yet and pay the remaining balance of 20% of the property value in the form of monthly instalments over the build period of (typically) 24 months. That way, banks will be able to process the mortgage application as the required 25 to 35% of the property value has been paid, just in a more affordable way. Lifestyle Property works with one developer in the United Kingdom that offers this solution, allowing clients with small deposit amounts to enter the UK property market and benefit from the returns it offers.
While this strategy still requires you to put up 25-35% of the property's value, it does allow you to do it over time rather than in one initial go which may be much more achievable for many investors.
Example property that can be financed with as little as 5% initial down payment: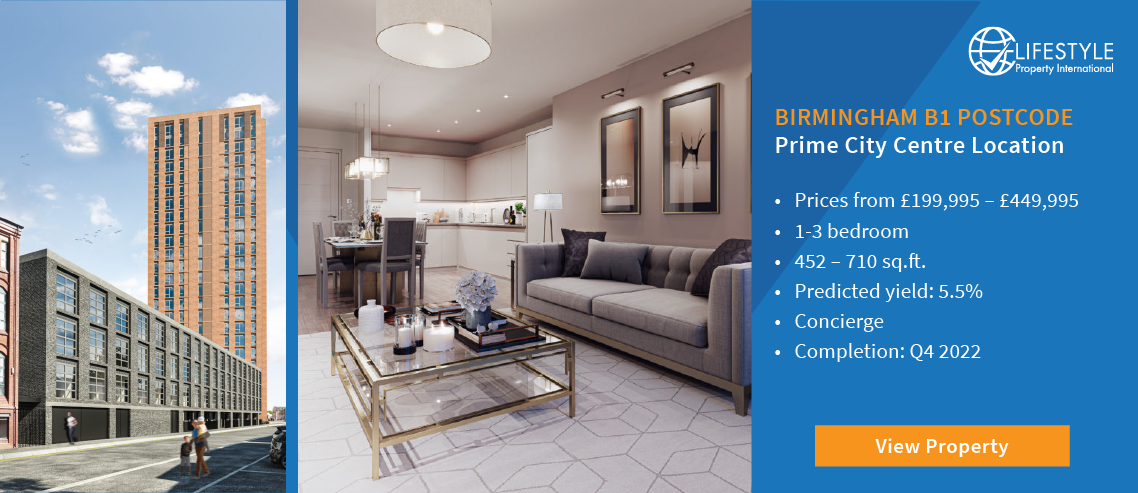 With the prices of this investment property starting just from £199,995, it means that the amount of money you need to have as a down payment (5%) is £9.999.75, less than £10,000 if you choose the lowest entry point apartment! 
The completion date for this property is Q4 2022, let's say December 2022, so if you were to purchase this property today (August 2021), you will have 18 months of monthly payments of £2,222 to reach the total "deposit" or "down payment" value of 25% of the property's value (£49,999). In total, you would pay £39,999 + £9.999.75, which equals 25% of the property's value before you can secure a mortgage for the remainder of the property's value of £149,996 upon completion in December 2022. 
We also have access to other property investment opportunities that are not marketed on our website, which can be bought with a low down payment amount. Please get in touch with us for more information.
The refinance option: use an existing mortgage or property to finance an investment property
Refinancing means that you are trading in your old mortgage, or your existing residential or investment property for a new mortgage. When you refinance your mortgage, your bank pays off your old mortgage with the new one, using the existing property as a warranty – or we can say a "down payment". The old mortgage (which is linked to some property) or a new mortgage on your already paid off property allows you to use it to purchase a new property with this new mortgage. 
House values are rising in the UK, and interest rates are at a record low. You may be able to refinance your existing house and get enough money to buy an investment property that way.  This may effectively allow 100% finance on the new property, not requiring any additional payments from yourself, and a quicker way to build your portfolio.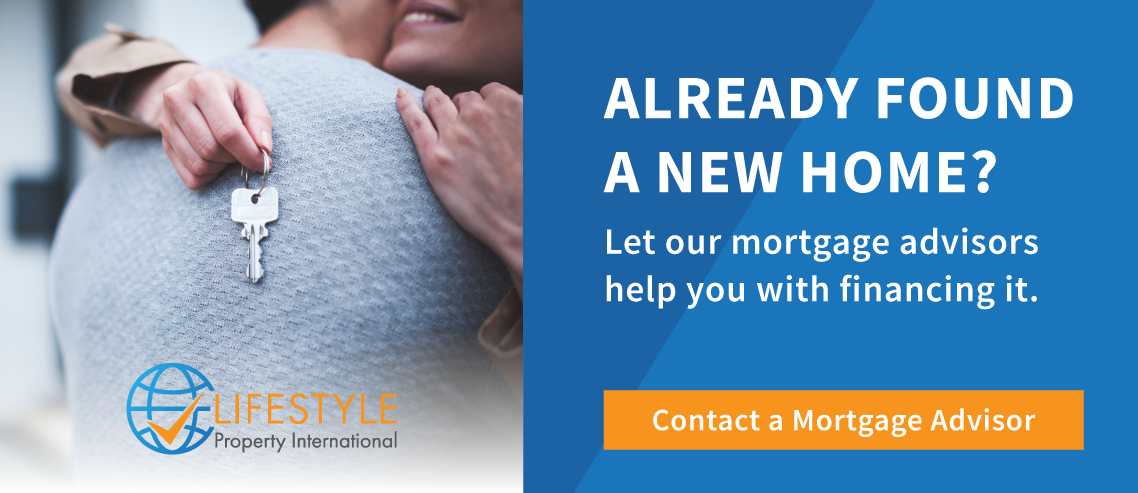 Author