How to successfully manage an investment property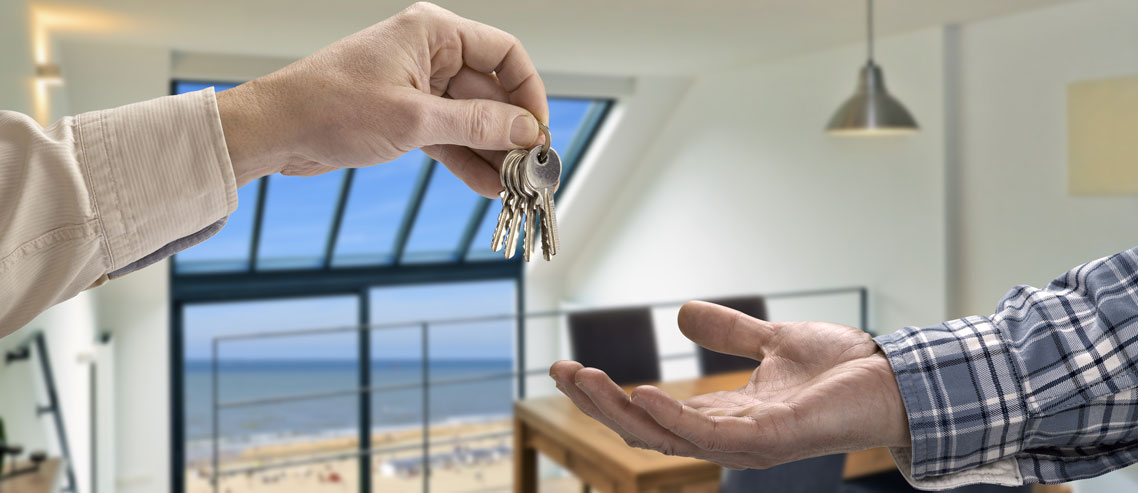 Buying an investment property is the first step in becoming a successful property investor. The next, and ongoing step, is to manage the property. Managing a property requires various responsibilities as a property owner. Below, Lifestyle Property International shares three tips on how to successfully manage an investment property.  
Property Maintenance and Inspections
One of the most important things you should do with your investment property is to keep up with the property maintenance. This is vital for two reasons: Firstly, it is easier to rent a property that is well-maintained, with nice decoration and overall in good condition. The second reason is that you have certain responsibilities as a landlord in the UK. In terms of maintenance, this includes ensuring that electricity and gas equipment is in good working order, and the whole property is generally "free from any health hazards". For example, you are responsible for fitting and testing any fire alarms, and conduct and pay for various health and safety inspections. 
Related: Pros and Cons of Buy-To-Let Properties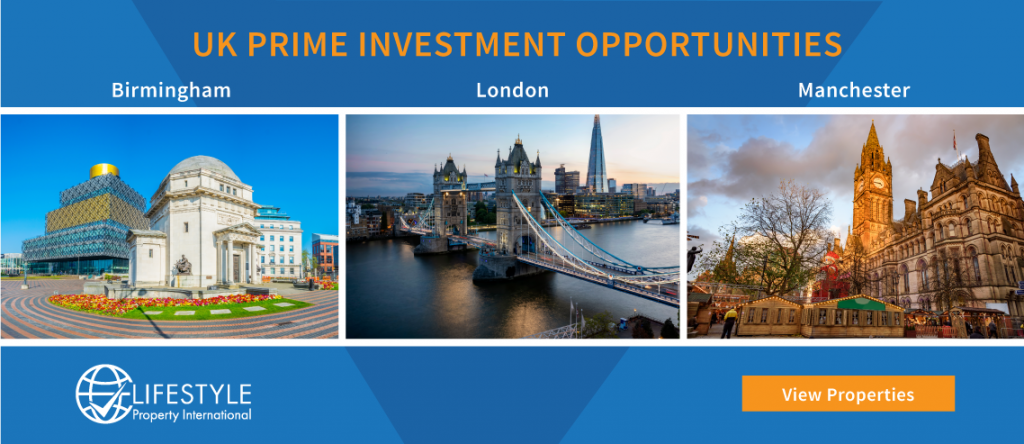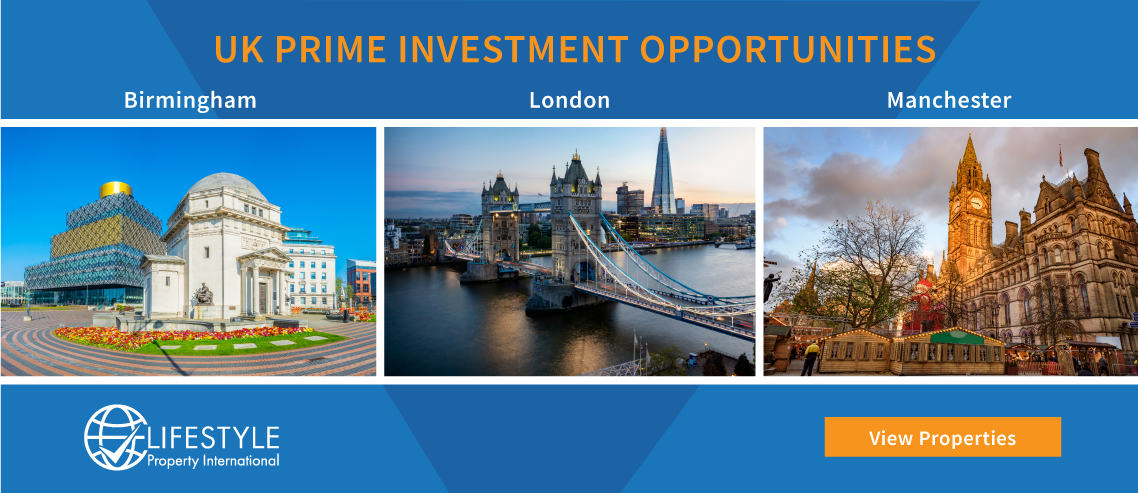 Tenants Management 
This is the part of rental property management that is most obvious. However, being a successful landlord involves a plethora of responsibilities when it comes to managing your tenants. From marketing your property, be it in a newspaper, via letting agents or online boards, to arranging viewings and screening your potential tenants, the list of tenant-related tasks is very long. So what else would be your responsibility as a landlord?
Collecting rent.

This may sound easy, but what will be your strategy if the rent is unpaid by your tenants? What happens if you don't have tenants for a prolonged period of time?  

Arranging for the move-in.

This step includes signing the lease agreement with your tenants, going over rules, such as no pets in the apartment, collecting security deposit and first month's rent, checking the condition of the rental apartment, and including the observation in the lease agreement. 

Repairs.

This step requires you to inspect and prioritise the repairs and arranging for someone to fix the issue. 

Tenant complaints.

You need to be prepared for tenant complaints and to respond to them quickly.

Arranging for the move-out.

This step involves you going through the lease terms again, checking the condition of your property for any damage. After your tenants move out, you should refresh the rental unit to manage an investment property successfully and repair what needs to be repaired. You will then start the process to find new tenants for your rental apartment. 

Tenant evictions.

Sadly, sometimes evictions do happen in one's landlord tenure. For the eviction to occur legally, you need to file with the court and prepare all evidence that supports the reason for eviction. 

Managing tenants is primarily a people skill. Some landlords prefer to outsource some of the steps to a letting agent and only be responsible for some of the tasks mentioned above, while others prefer to do it themselves. There are also property investors who do not want to deal with any property management issues and hire a company to do it all for them. 
Related: Investment Property Due Diligence Process Explained
Investment Property Finances: Taxes, Deposits, Balances
You need to understand how much money is coming in each month and how much is going out. Moreover, you should follow the local rules around taxation. What's included in investment property finances management?

Pay attention to how much rent you collect, your mortgage payments, your property insurance, such as contents coverage, utilities (if tenants are not responsible for them). There might and will be some other fees, such as building management fees, maintenance costs and you should also factor in the cost of an empty rental unit. 
Moreover, as a landlord in the UK, you have to protect your tenant's deposit in a government-approved scheme. These government-backed schemes ensure your tenants will get their deposit back if they meet the terms of your tenancy agreement, do not damage the property and pay the rent and bills.
If you buy a leasehold property, you'll have to pay ground rent (around £50-£100 a year) and service charges to the person who owns the freehold. Moreover, every property owner in the UK must also pay Council Tax, and, of course, income tax on rental property. 
With the perk of making money on your investment property via rental income also comes an obligation to pay the taxes for that income. Therefore, it would be in your best interests to hire an accountant skilled in investment property tax laws to ensure you are on track with everything.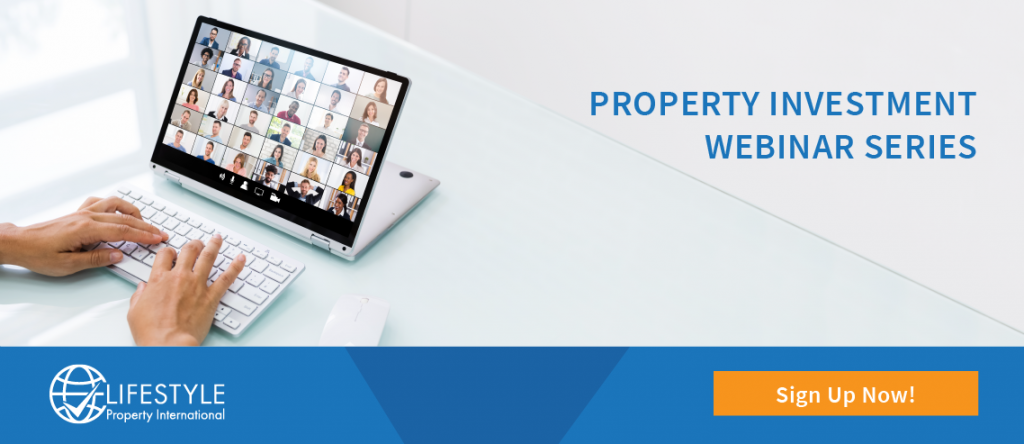 Turnkey Solution Investment Property with Lifestyle Properties
There is also another way to manage your investment property – via a property management company. Many property investors don't live in the same location where their buy-to-let property is, and sometimes, they haven't ever seen the property before or after the acquisition. For those investors, a property manager or a property management company might be the best option to take care of the investment property. A property management company, for a fee, will:
Market your property

Advice on setting the rent price

Find and screen potential tenants

Provide insurance to you and your tenants

Furnish your property

Carry out regular property inspections

Appoint contractors to carry out repairs and maintenance works

Arrange for your property to be deep cleaned at the end of a tenancy

Instruct decorators to freshen up your property between tenancies 

Conduct security checks when your property is vacant

Help with disputes and other tenancy matters
Lifestyle Property International offers full Turnkey Solutions investment properties. We go beyond finding attractive properties, and with the help of our mortgage brokerage division, Lifestyle Brokers, we can also help our clients to finance their investment properties. We work with developers in the United Kingdom that offer full property management services ensuring that the apartments are rented and well-managed. 
As mentioned earlier, many of our clients have never even seen the buy-to-let properties they purchased with us. Therefore, having a trusted property manager in the UK looking after your rental unit is a preferred way for many property investors.