3 reasons to invest in buy-to-let properties in 2022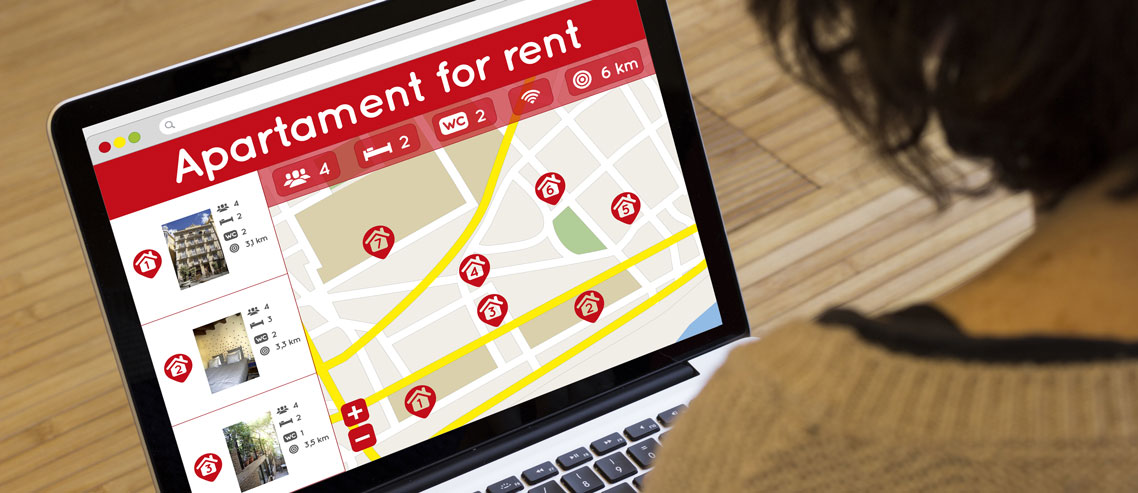 If you bought a buy-to-let property in Birmingham a year ago for £250,000, this year it may already be worth £ 277,500, thanks to the city's average yearly 11% capital appreciation rate. However, if you bought a rental property in Manchester last year, the buy-to-let investment may have increased by almost 17% in value, as Manchester sees the most regeneration and hype, making the city's property rise at the highest rate in England. It is assumed this trend to continue, making buy-to-let investments in 2022 still a good option to consider locating your savings in. 
The above shows clearly that from the capital appreciation alone, one can get a good ROI on the investment. With such rapid capital appreciation the UK housing market is particularly attractive – see below for three reasons to invest in buy-to-let properties in 2022 in the United Kingdom. 
Related: Top 5 reasons why Birmingham is a great buy-to-let city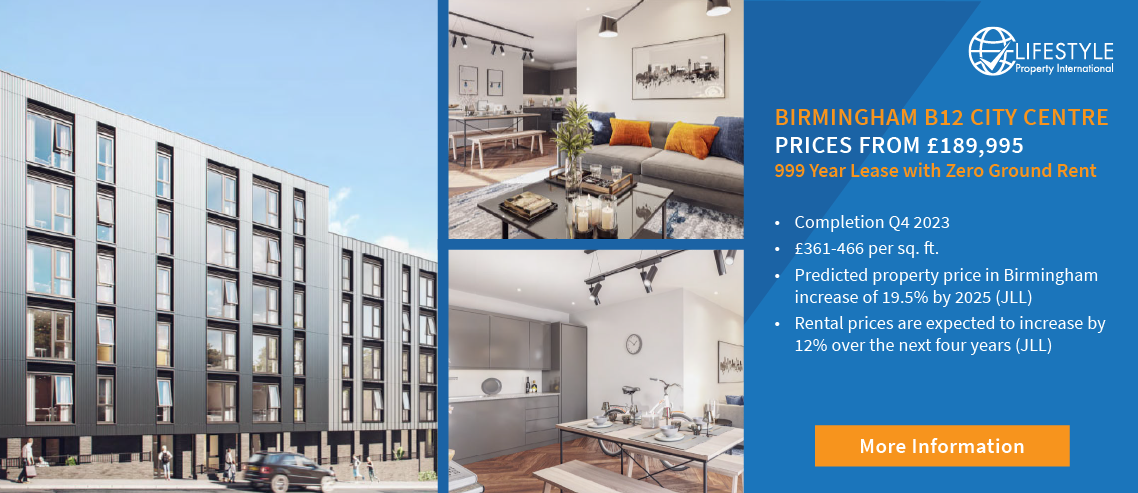 1. Rent prices are going up 
As per www.ons.gov.uk, rental prices in the United Kingdom grew by 1.8% between December 2020 and December 2021, representing the highest 12-month growth rate since July 2017. The average monthly rent in the UK is now (2022) £1,069. When London is excluded from England, private rental prices increased by 2.8% in the 12 months to December 2021, up from an increase of 2.6% in November 2021. 
When looking at the rent prices from a long-term perspective, ONS (Office for National Statistics) states that UK rental prices have increased by 12.0% since January 2015. 
In 2021, an average 1-bedroom flat in London cost approximately £1,600 to rent per month, while in Manchester rents are a bit lower, on average at £1,000 and in Birmingham, it can be £ 750 – £ 800 per month. 

Especially in cities like Birmingham and Manchester, the undersupply of apartments and increasing rental demand will continue to be magnified, pushing prices up for both rental and purchase, which is good news for investors.
An increase in rental is not only good from an income point of view but also helps show that the market in terms of capital values is not oversaturated and that there is still capacity for further growth. Increases in rental provide either a growing yield based on the entry price, or a stable yield is given price increases in the property itself.  With both rents and values rising it helps demonstrate that further growth is possible with less risk of an investment bubble.
Related: What is the best city in the UK to invest in property right now? 
2. UK house prices increase at the fastest rate since 2007
On top of increasing rent prices, homeowners can enjoy an increase in the overall value of their properties. Average UK house prices grew by 10% in the year to November 2021, according to data published by ONS.
Average house prices increased over the year in England to £288,000 (9.8%) from a year ago, marking the fastest annual growth rate since June 2007. If we look at London alone, the region records the lowest annual growth at 5.1%.  Due to this many investors, who may or may not already own in London are looking outside of the Capital for potential investments.
The housing market has been in the boom phase in Britain since the lifting of the first coronavirus lockdown in 2020, boosted by demand for bigger properties as more people worked from home, and an incentive in the form of a Stamp Duty Holiday, which allowed homebuyers to pay a lower rate of this tax, rising population, and ultimately an increase in demand.
Source: https://www.bankofengland.co.uk/boeapps/database/Bank-Rate.asp 
3. Borrowing rates are still low
Mortgage rates did hit historical lows, making it the perfect time to lock in a fixed-rate loan at the most affordable price. As much as rates won't stay this low for long, and in fact, interest rates are going up, this is, however, gradual and borrowing will still be cheap in 2022. 
While a slightly higher (yet still historically low) rate shouldn't completely deter your decision to buy a rental property, it's better to secure a rate now while they're low. Especially if you decide to opt for a buy-to-let mortgage, or interest-only mortgage, in which you can "freeze" your interest rate for the first few years through a fixed-rate mortgage. At the time your interest rates are about to increase, your property should have increased in value too, and you can then look for options to remortgage with a lower loan to value, which may allow for more competitive products.
3 reasons to invest in buy-to-let properties in 2021
With a rising rental, increase in capital values and low borrowing it is no surprise that investors, from both the UK and overseas, are seeing the attraction of UK property as an asset class and either starting an investment journey with their first buy-to-let property or expanding and building a portfolio. 
However, it is not as simple as being able to purchase any property, in any location, and sitting back to enjoy the returns. Each investor has different goals and objectives and it is important to do your research, engage a professional and find the right property for your requirements.  
The team at Lifestyle Property have a long term track record of creating wealth through property for their investors and being independent can assist with your goals, and ultimately help to create significant and consistent returns.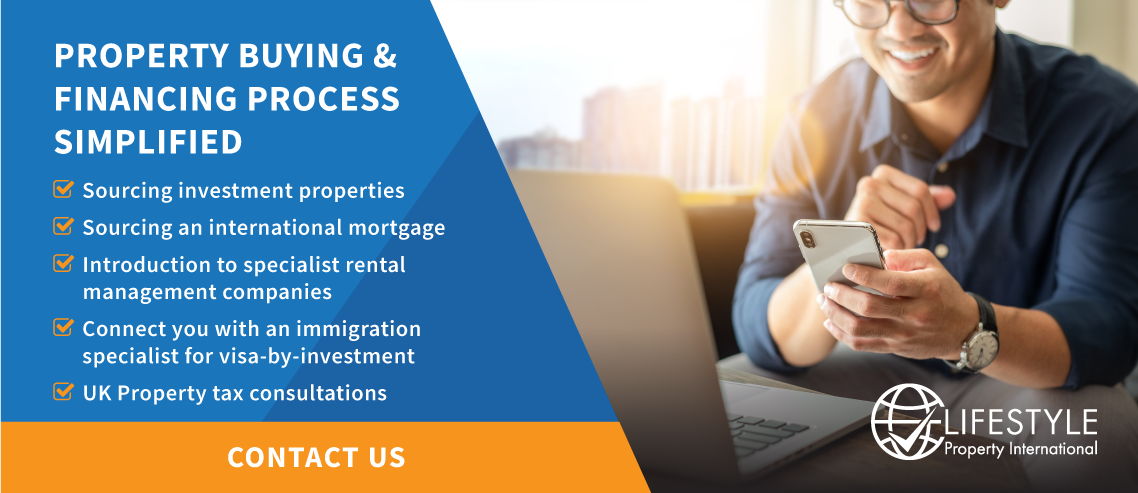 Author