When is the right time to invest in property?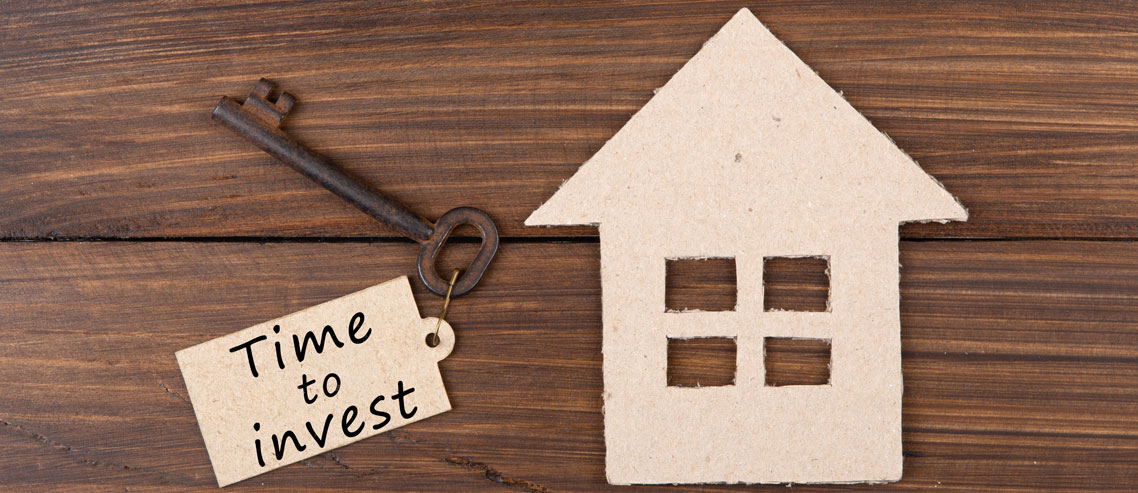 Property historically tends to perform well so you could be forgiven for thinking that it is too late, or that the best time to invest in property was yesterday! However, on the back of the returns, one could argue that the second-best time to invest in property is now. The below will help explain our goals and philosophies and ultimately why we think so. 
When it comes to property, it is worth remembering that it is a long-term investment but significant gains can be made. The results of other investment strategies may be visibly shorter, and if immediate liquidity is required to be more appropriate, but property investment has one incredible advantage over other investment options: a possibility to borrow money and take advantage of leverage in an easier, and arguably safer way than if leveraging an investment portfolio.
Related: Can I buy an investment property with a small down payment?
Putting this into reality and depending on the amount of mortgage you wish to take out, 25% of the asset class (plus closing costs) in the form of a deposit is your only actual investment, which can hold an asset worth four times more (and then some more over time as property tends to increase in value).  This helps to provide a high return on investment for capital deployed.
However, investing in property is a big decision, and there are indeed some considerations to be made before deciding on your first (or second, or third…) buy-to-let. So, when is the right time to invest in property?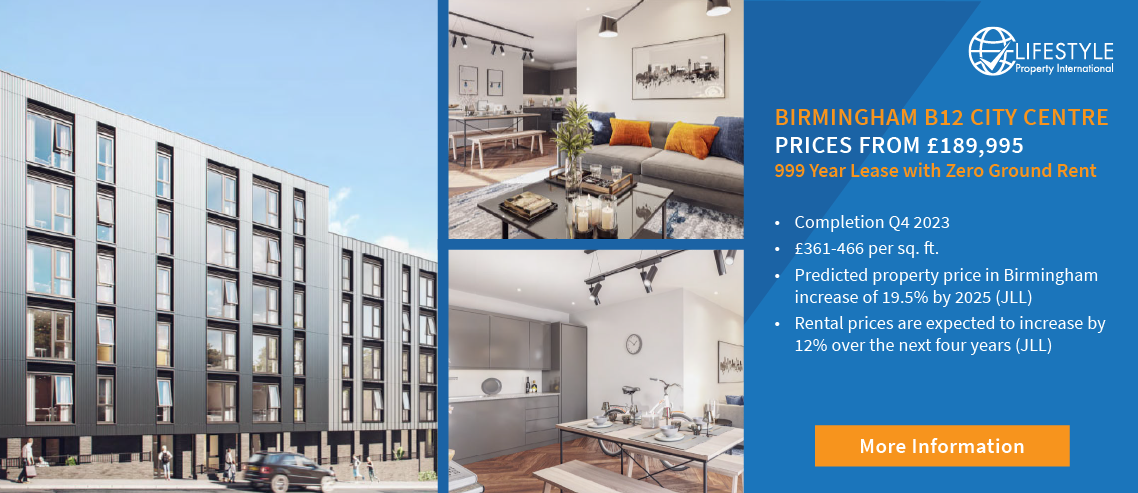 Goals and financial position
Ensuring your financial position is stable is a crucial part of the property investment process. 
First of all, you need to have some savings so you can have enough funds for a deposit, which is usually 25 to 30% of the property price. Lenders will also typically look for applicants to have some form of income through employment and as such stability in terms of assets, and also employment are valuable considerations to make before making any investment decisions.
The amount of available money to invest, as well as potential rental income from the property, will help to determine how much you can deposit into your buy-to-let investment. Additionally, you can start the process by checking how much money you can borrow before even looking for the perfect buy-to-let property to invest in. 
If rental income is a priority
Moreover, knowing your goal – your WHY for the investment will also help you understand and choose the right property and the right financing option to suit your needs. For example, if you would like to start generating rental income immediately, you could opt for a newly built property close to the city centers, and may consider interest-only mortgage payments (as they tend to be lower) to increase monthly cash flow.
Long-term financial goals 
However, if you want to buy a property as an additional asset to fund a certain life goal, such as payment of University fees or to fund retirement in 20 years, your strategy can be different. In this case, you'll likely look for emerging property locations, such as Birmingham or Manchester, that are undergoing extensive regeneration or are located close to the future transportation hubs. These places offer relatively low entry prices compared to London, and your investment can benefit from a natural capital appreciation over the years. 
Don't forget
When considering your financial ability and your investment goals, it is important to remember the other aspects and responsibilities that come with this property investment, such as taxes. Some of which are due on entry (stamp duty), some on an annual basis (income tax), and also when you come to sell (capital gains tax when you sell the house). If finance has been taken then mortgage payments also need to be made, regardless of whether the property is let or not.  All of these will be your responsibility as a landlord. 
What about market conditions?
The typical approach to property, or indeed any investment is to wait for the right or prime time to enter the market. It is well explained in the property cycles definitions, that the perfect time to invest is when borrowing is cheap, property prices rising and there's plenty of options to choose from. This has been seen for the last two years in the UK despite lockdowns and economic slowdown due to the Covid-19 pandemic. 
For example, UK house prices have been steadily growing and are predicted to grow further. In 2021, property prices increased by an average of 10%, or £27,000, compared to 2020. A report from JLL UK Residential Forecast (2022-2026) is now predicting strong house price growth in major cities across the UK over the next five years. 

The past two years have accelerated the property market, in terms of changing tenant demands, and emerging locations to invest in, which is being reflected in subsequent property forecasts.
When is the right time to invest in property? 
While the recent UK property market conditions are favourable, and of course, should be taken into consideration on the investment timing, the only right time to invest in property is when you are financially ready to do so and have a long-term goal for the future already established. Therefore, the right time to invest in property is very unique and personal to every investor. 
Lifestyle Property has been advising clients to build their property portfolio, fund retirement or education costs with this asset class since 2007, producing capital appreciation and income, and ultimately helping achieve client objectives. Get in touch with us today for more information.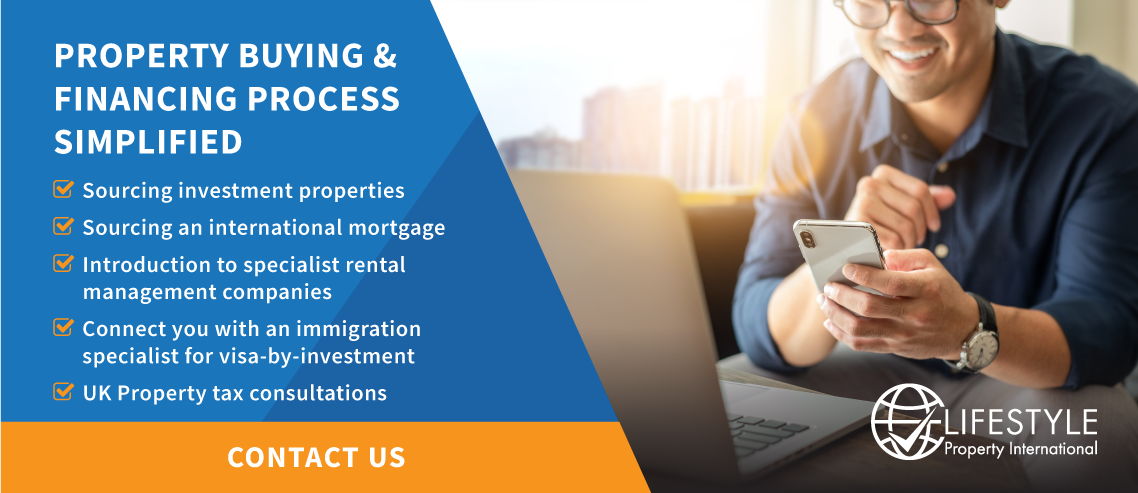 Author